R4PBR PACK
Soon available on my Gumroad page !

R4PBR PACK  3/3: LAPOSTE
R4PBR PACK  2/3: GENDARMERIE

R4PBR PACK  1/3: FIREMENS
---
"Highpoly" Modelisation of a Renault 4L TL Clan de 1991.
This model is now available for sale on my Gumroad page.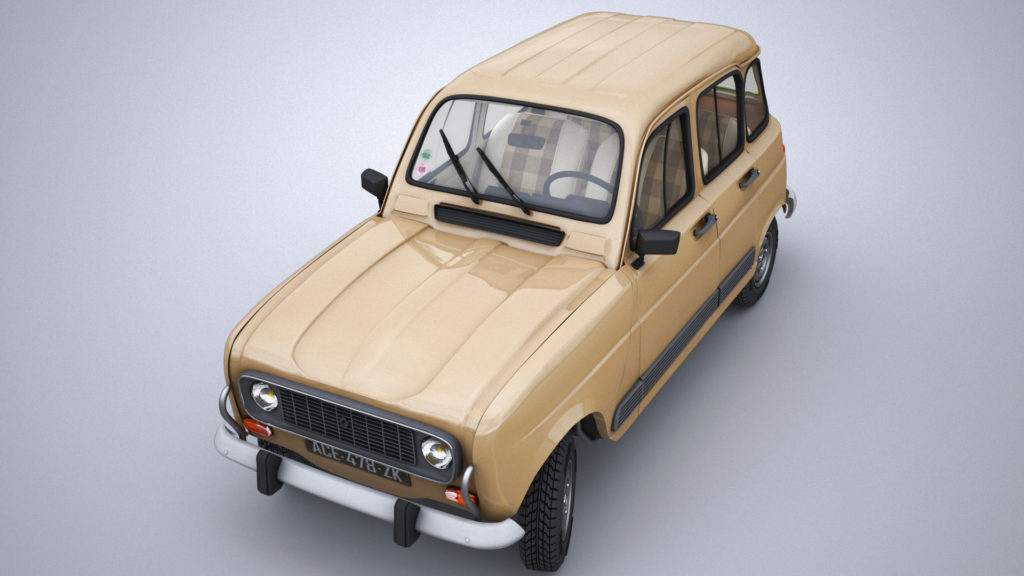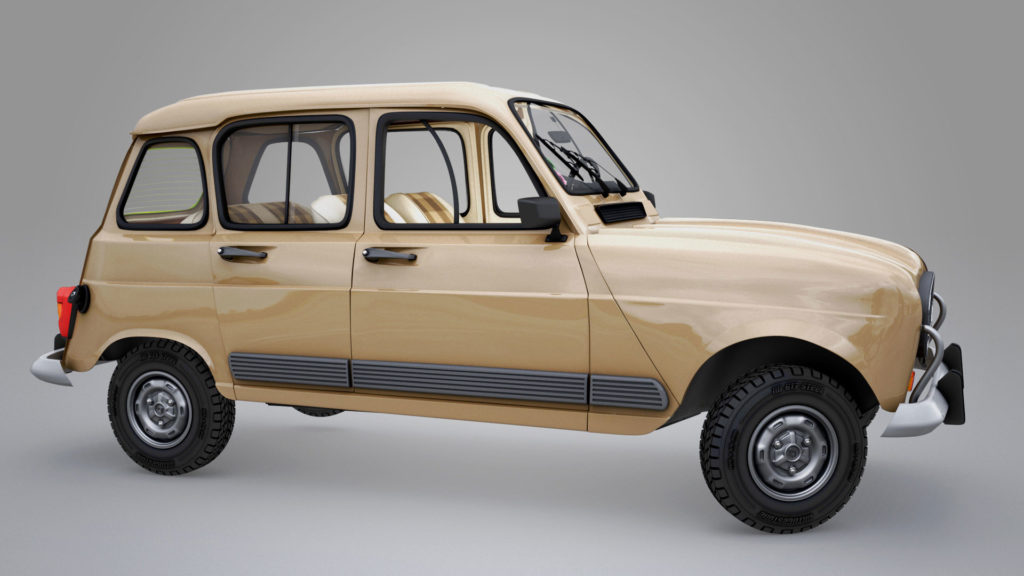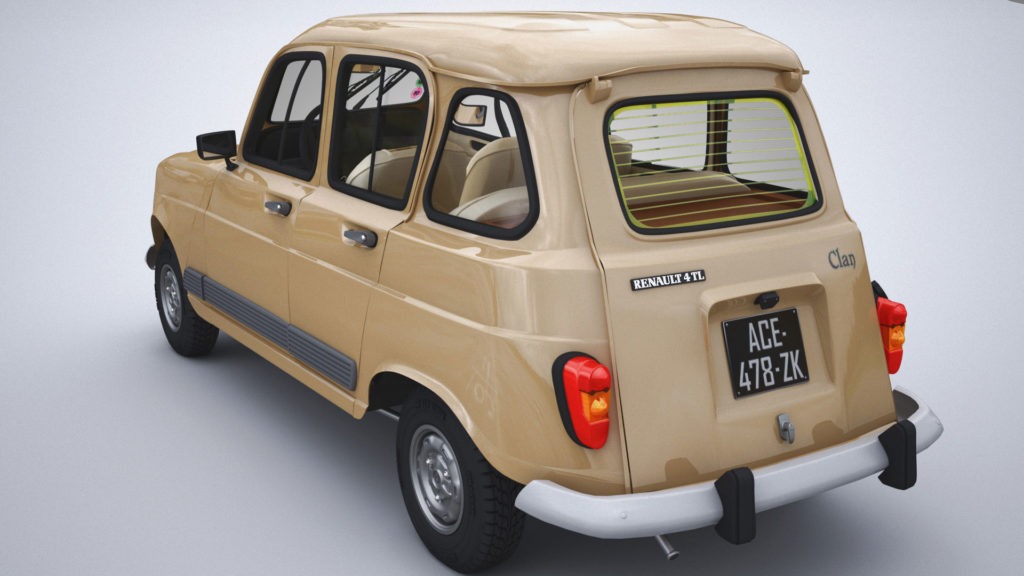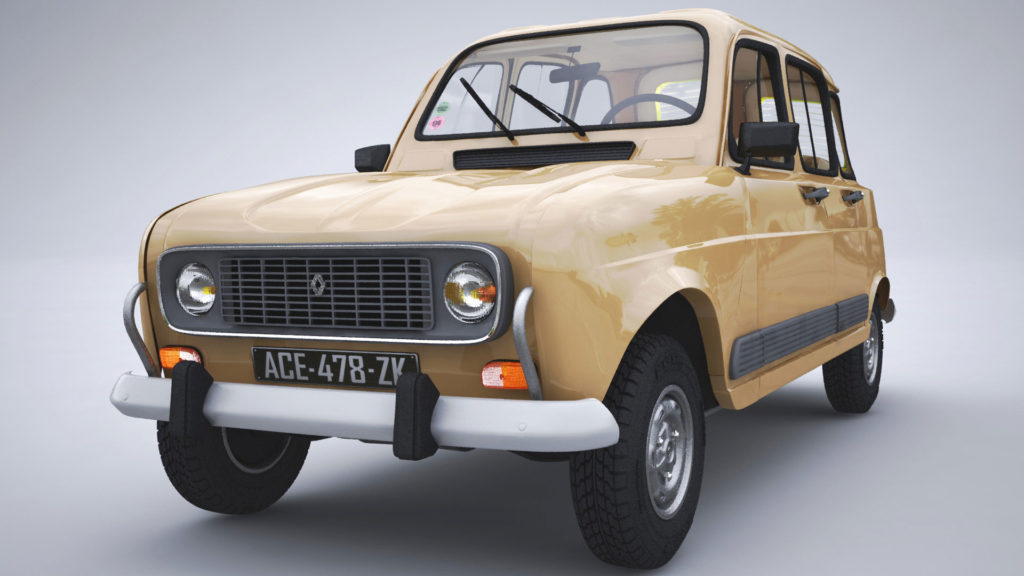 Download page on Gumroad: https://gumroad.com/l/qwXq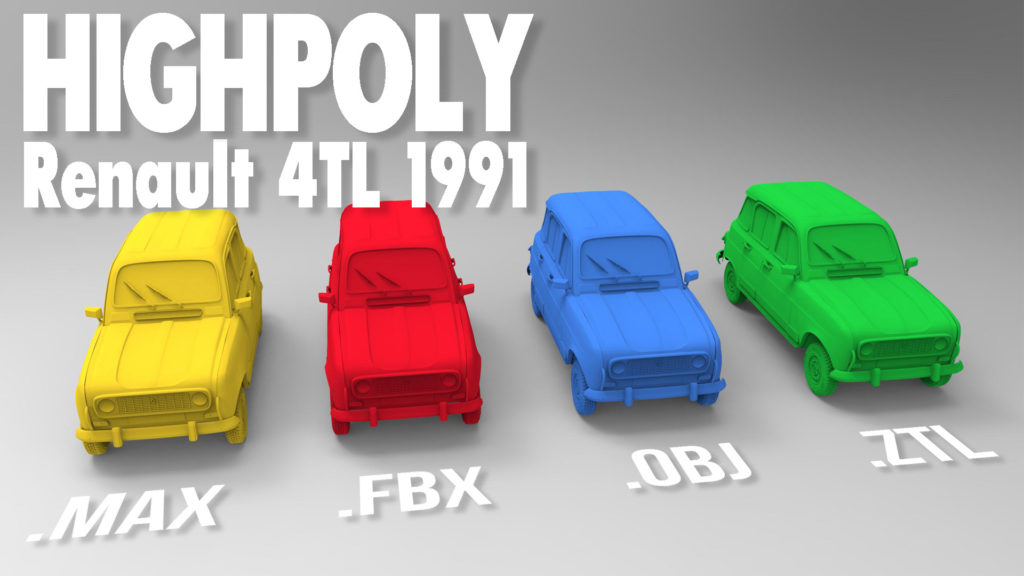 Wire views.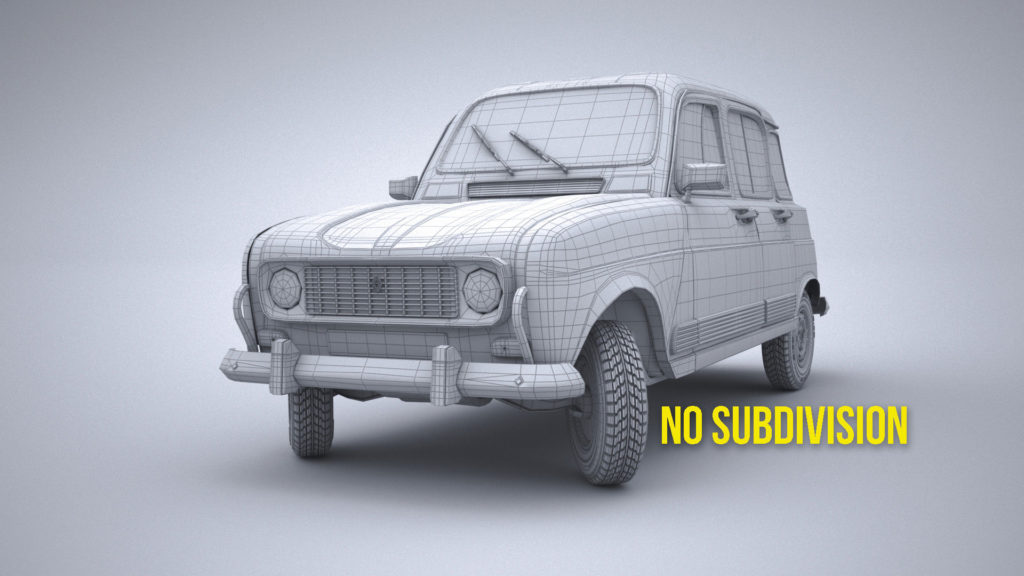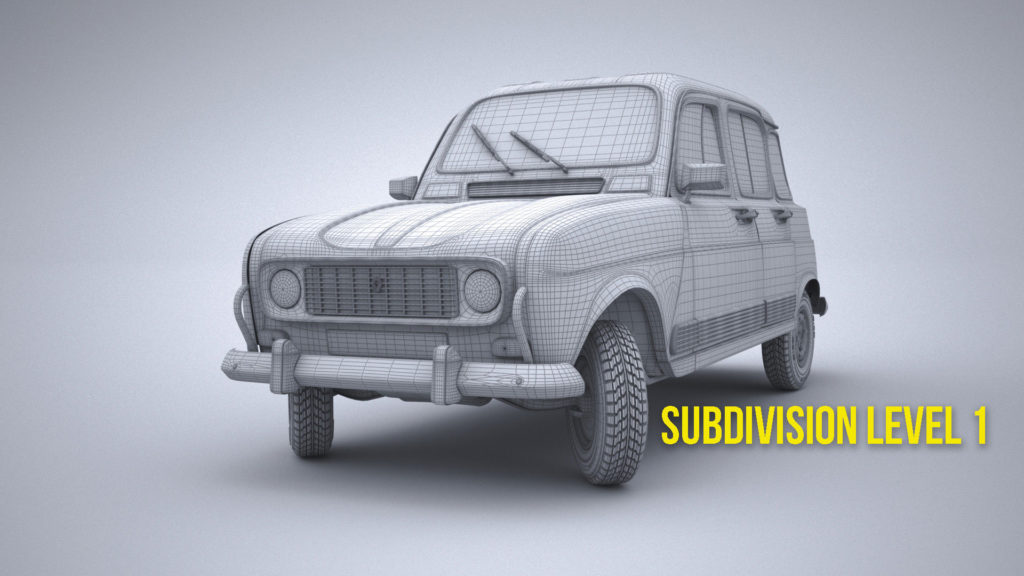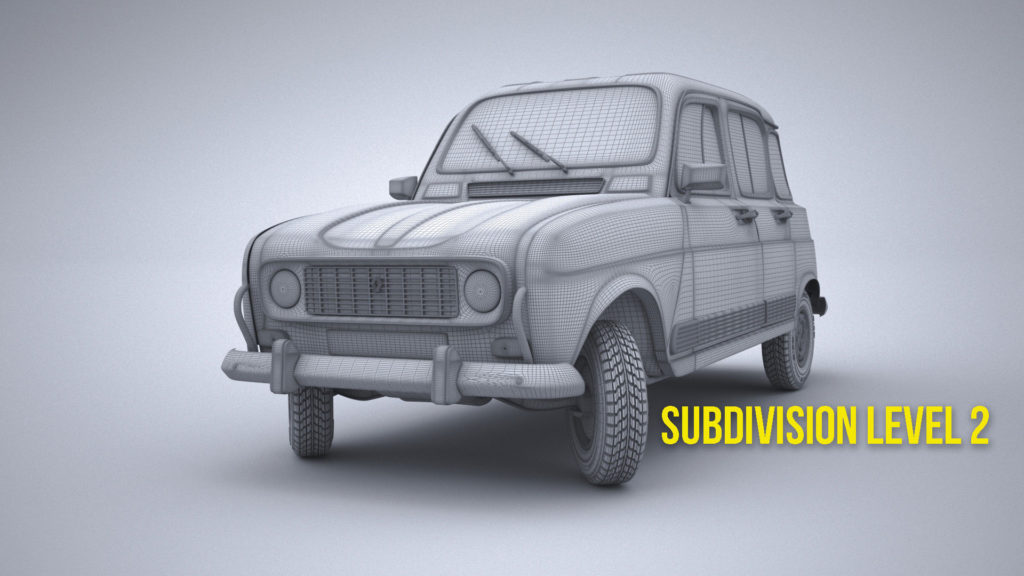 Interior, underneath and accessories details.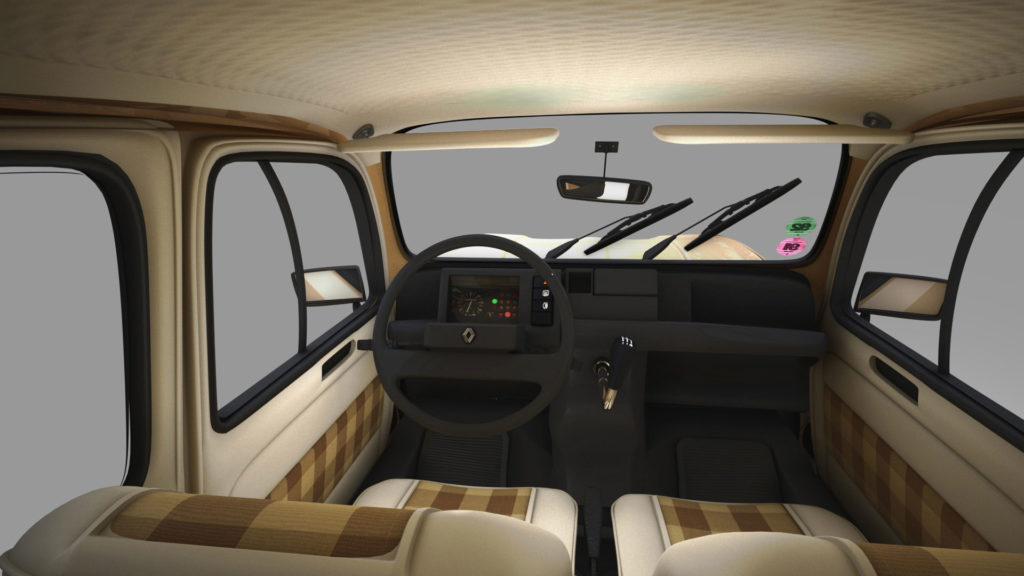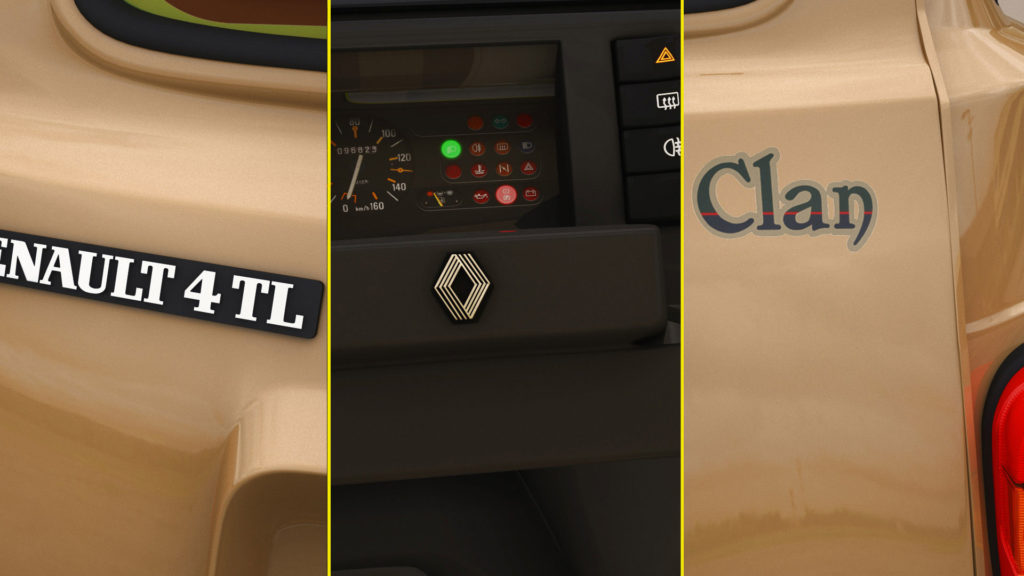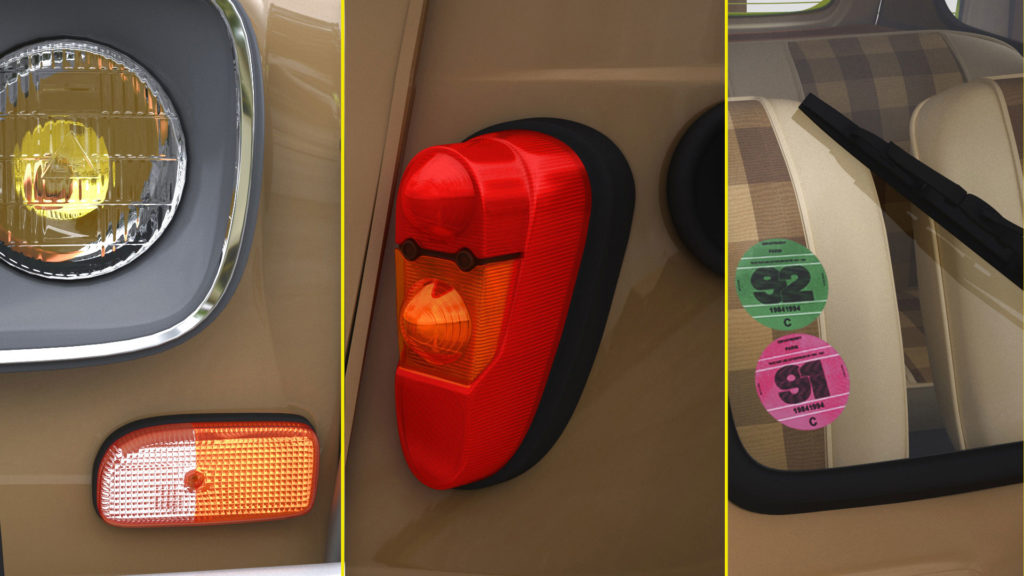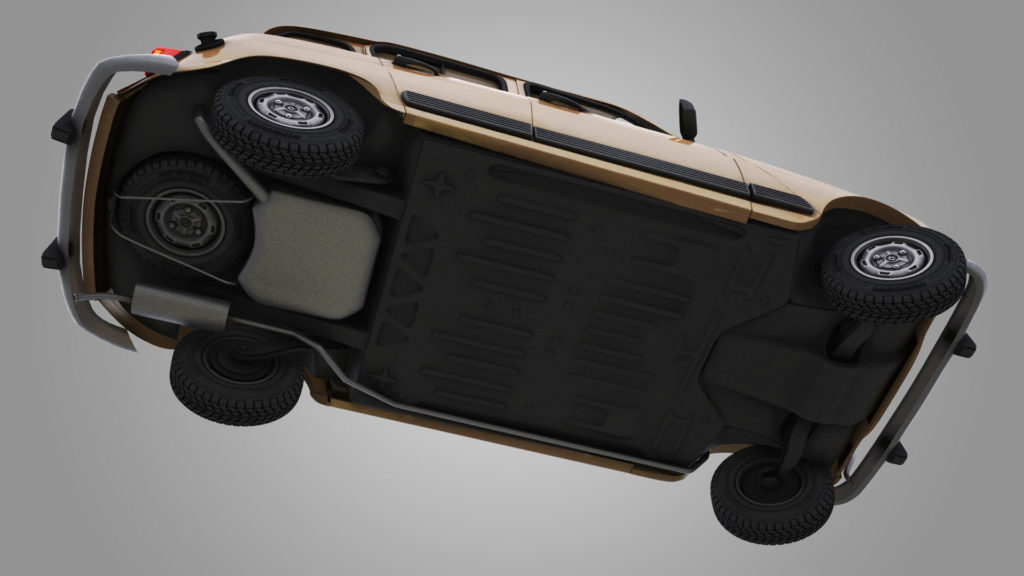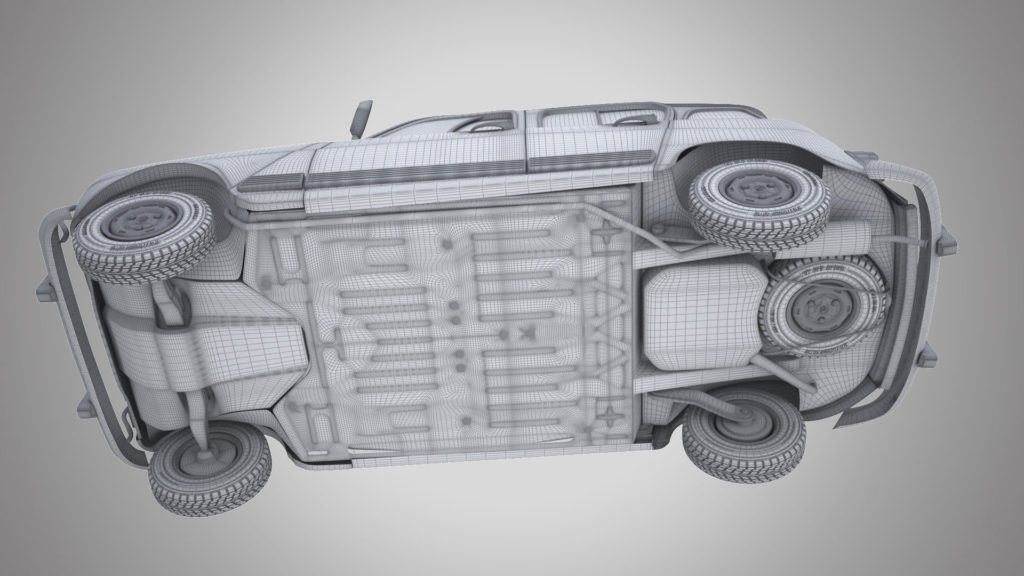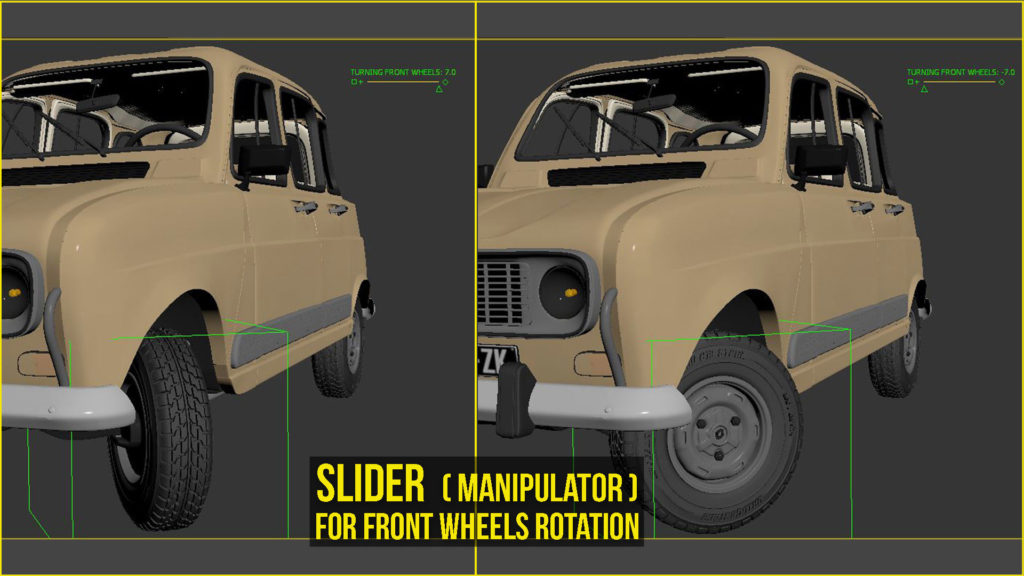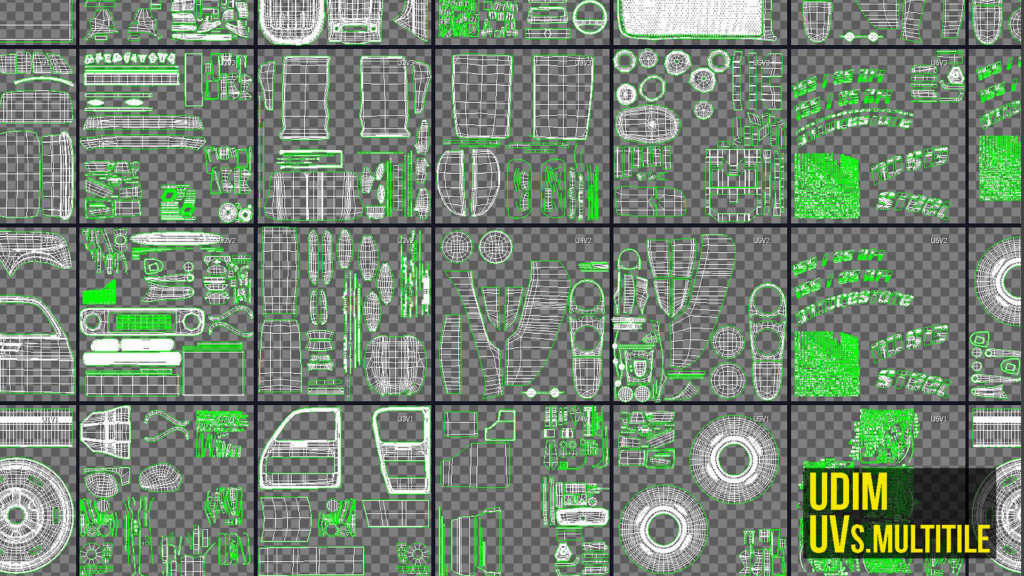 Work in progress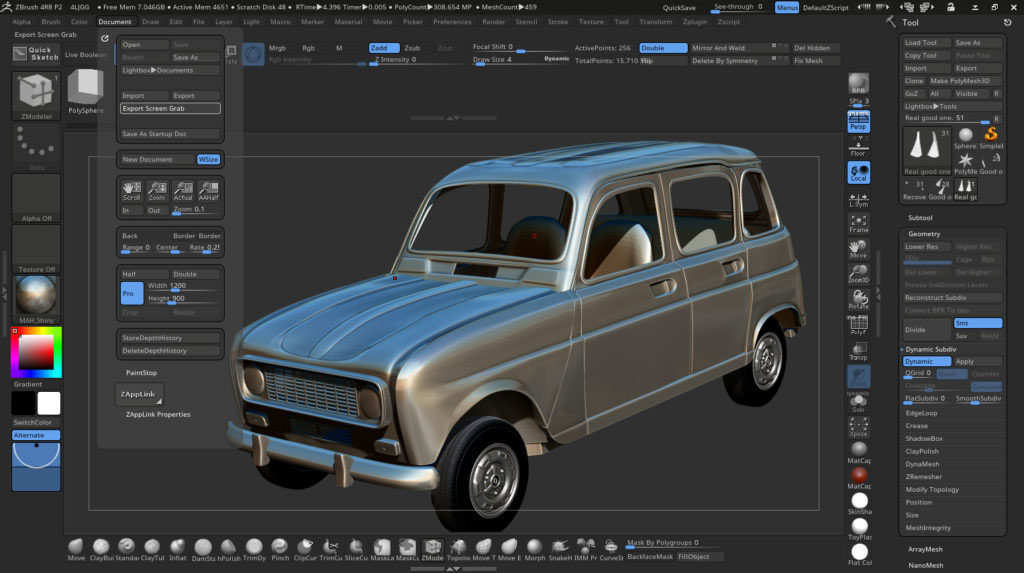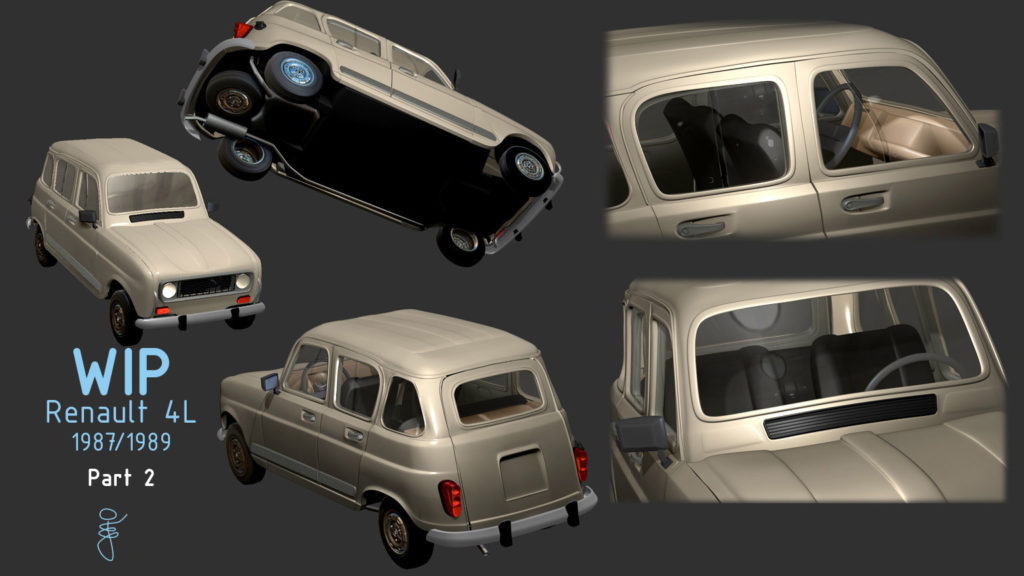 PDF excerpt from a training program on Zbrush (3D sculpture) for Vidéo-Design Formations.
Modeling a car in a cartoon style.