MeatSitter
MeatSitter box.
Final modeling: SolidWorks – 3DSMax – Sketchup.
Final version.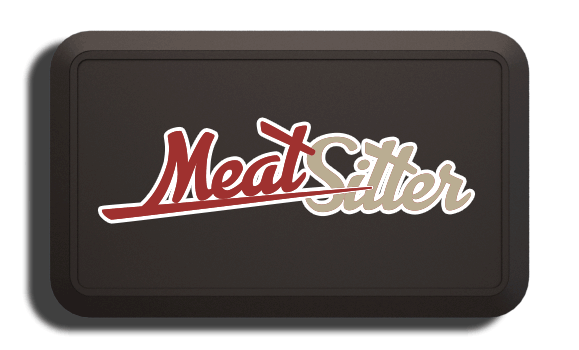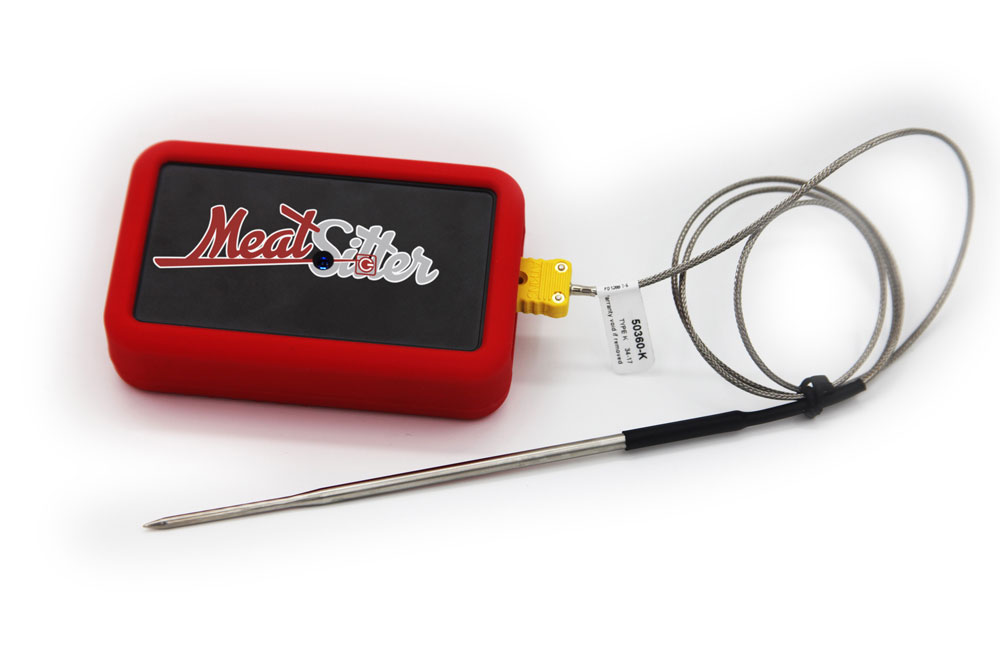 Work in progress. (Sketchup).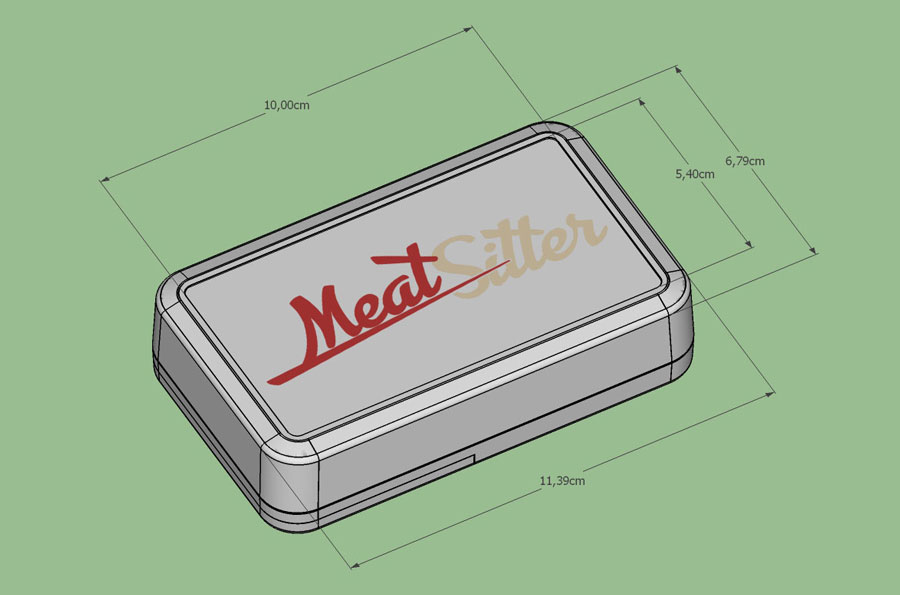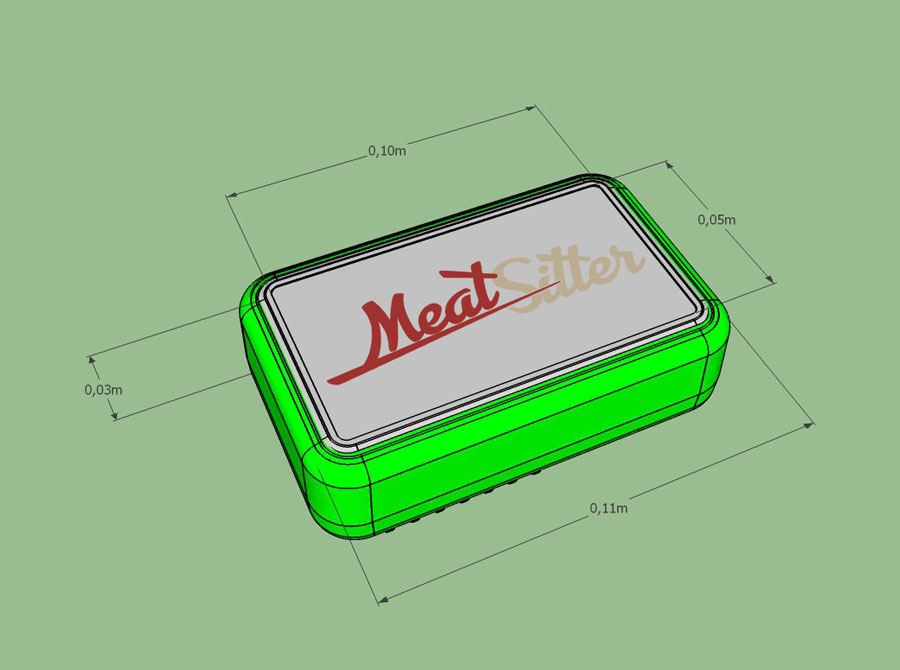 1st version (abandoned).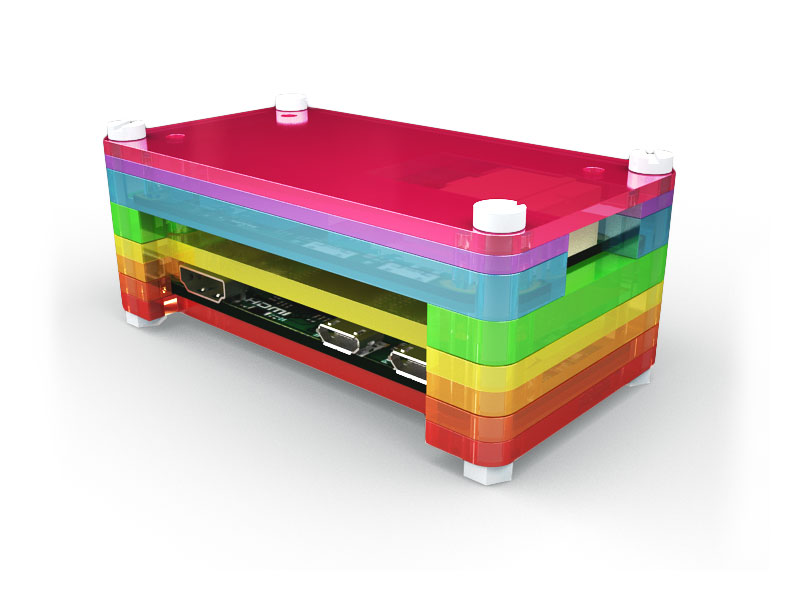 Industrial Rubik's cube.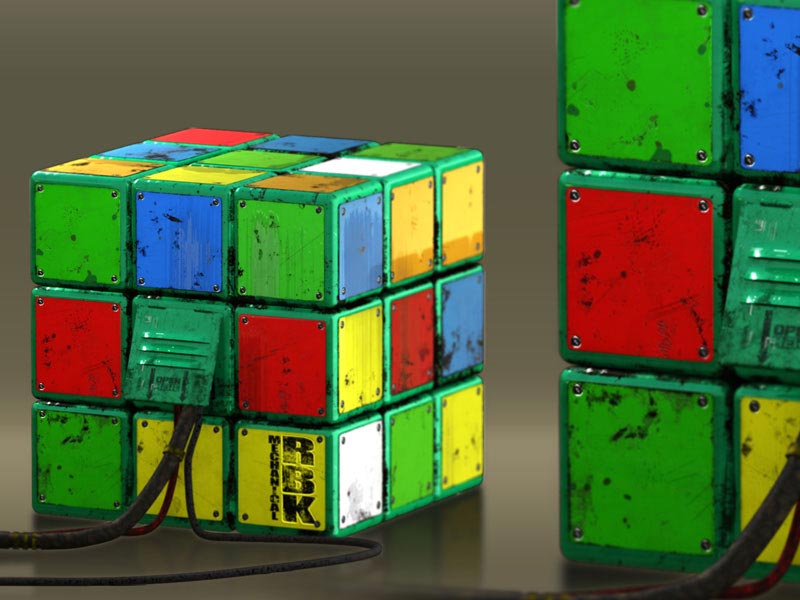 3DSMax – Zbrush – Substance Painter.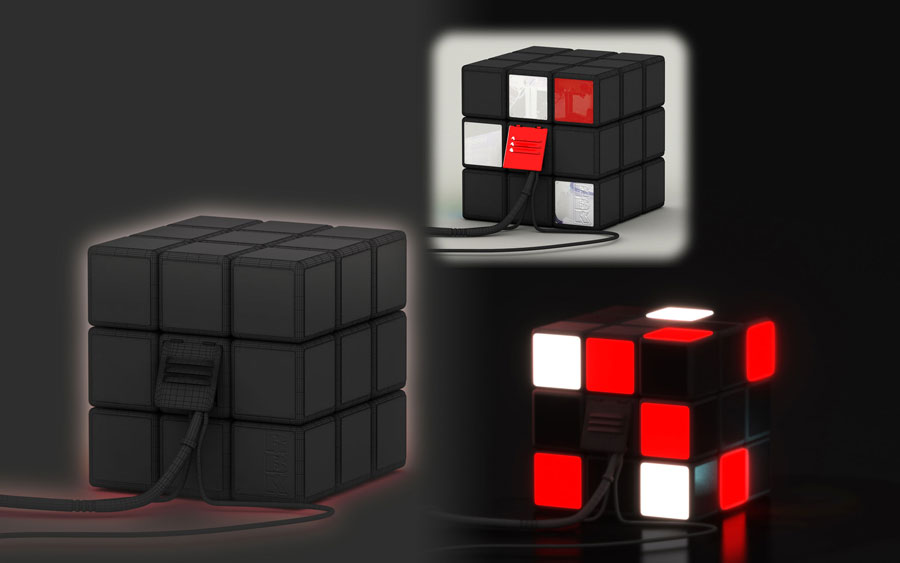 Medieval medal.
Zbrush
Dedicated  for a formation program on Zbrush for Vidéo-Design formations.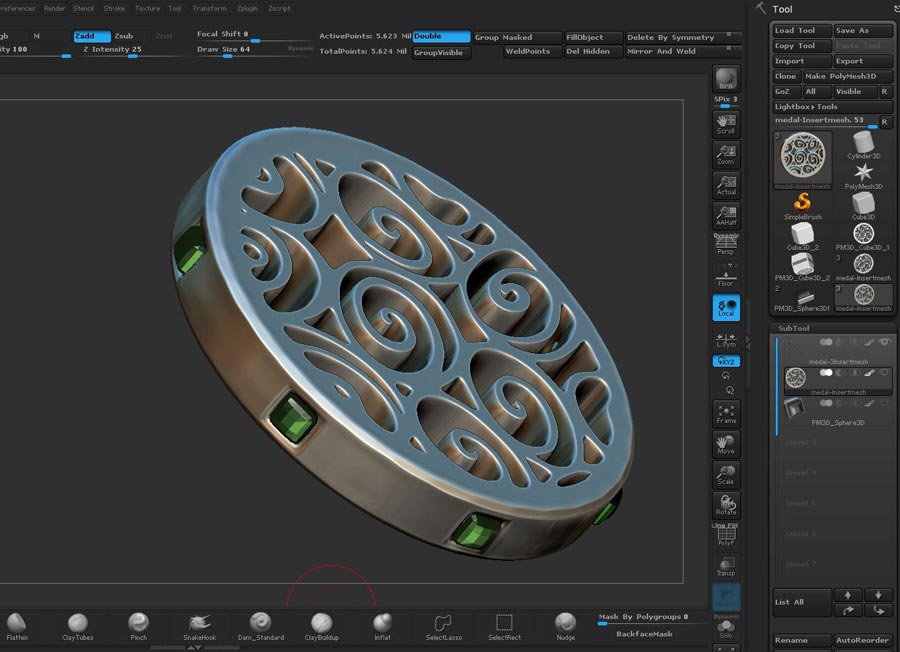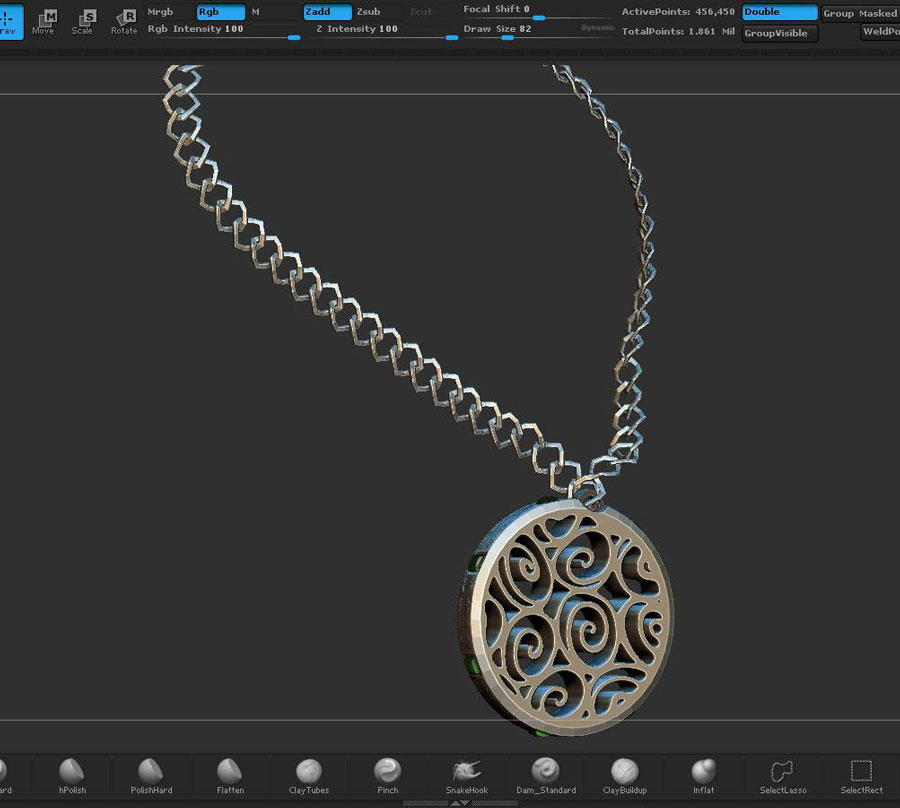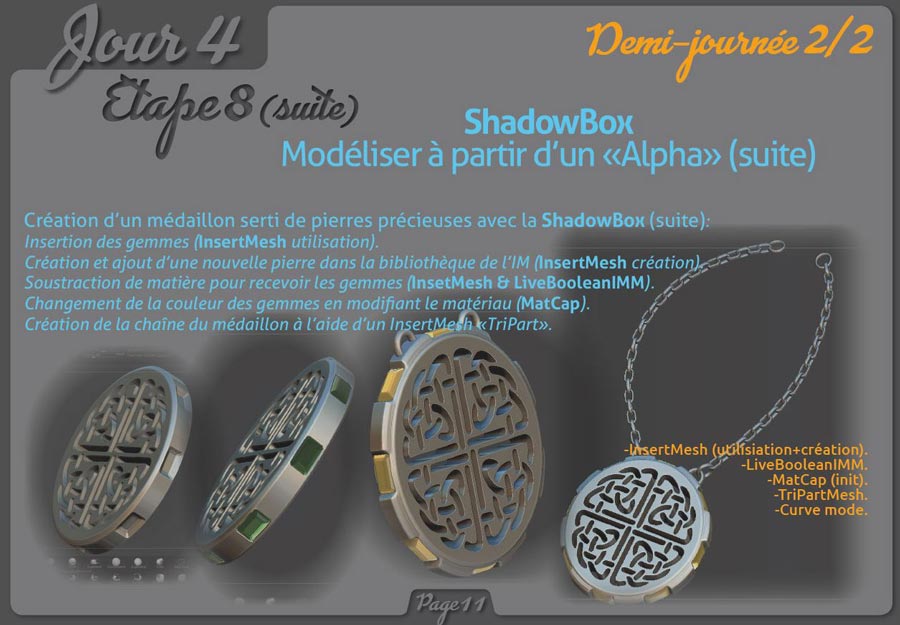 Jewels.
Metal rings modeling for print 3D.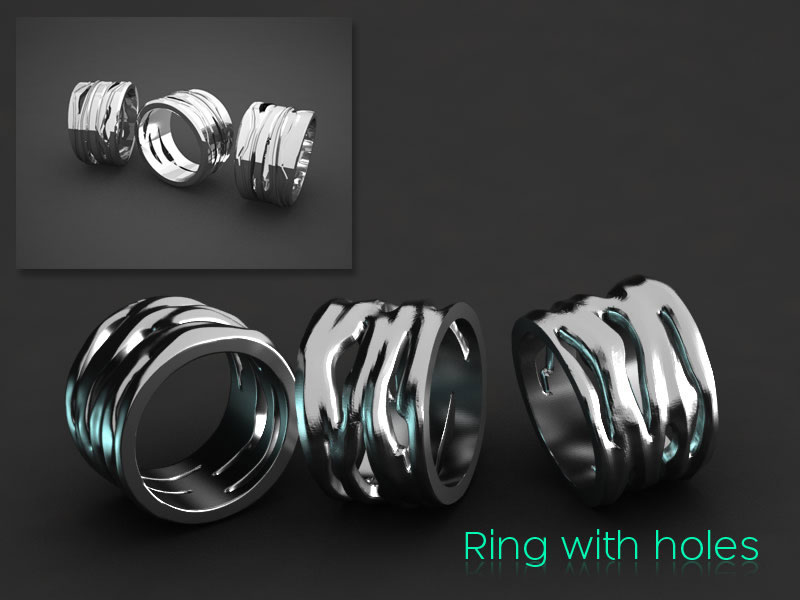 iPhone 3 and 4.
Smartphones modelings
Dedicated for Alcatel-Lucent and PagesJaunes communications.