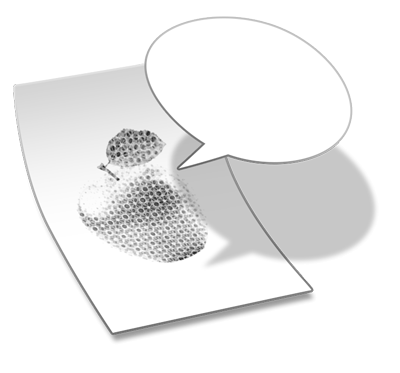 The idea of your project was born in your head.
You've found words to introduce and share it.
The illustration will help you give him a body, a face.
An image in which everyone will be able to identify themselves, project themselves according to their own history and their sensitivity
Thanks to the illustration your idea becomes universal.
Comics, for its part can help you immerse yourself in a specific environment, bringing you its didactic and educational strength.
---