ADIBOU 2022 (Wiloki)

Plop character modelisation,
skinning, rigging and animations in Blender 3D
Blender viewport
Anaten
Course material for initiation to animation on CLipStudioPaint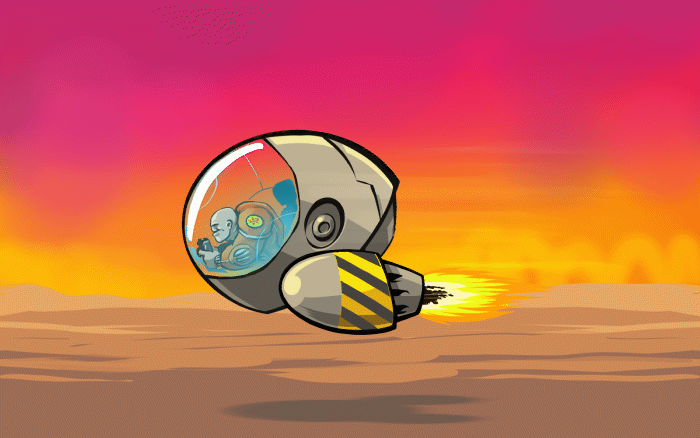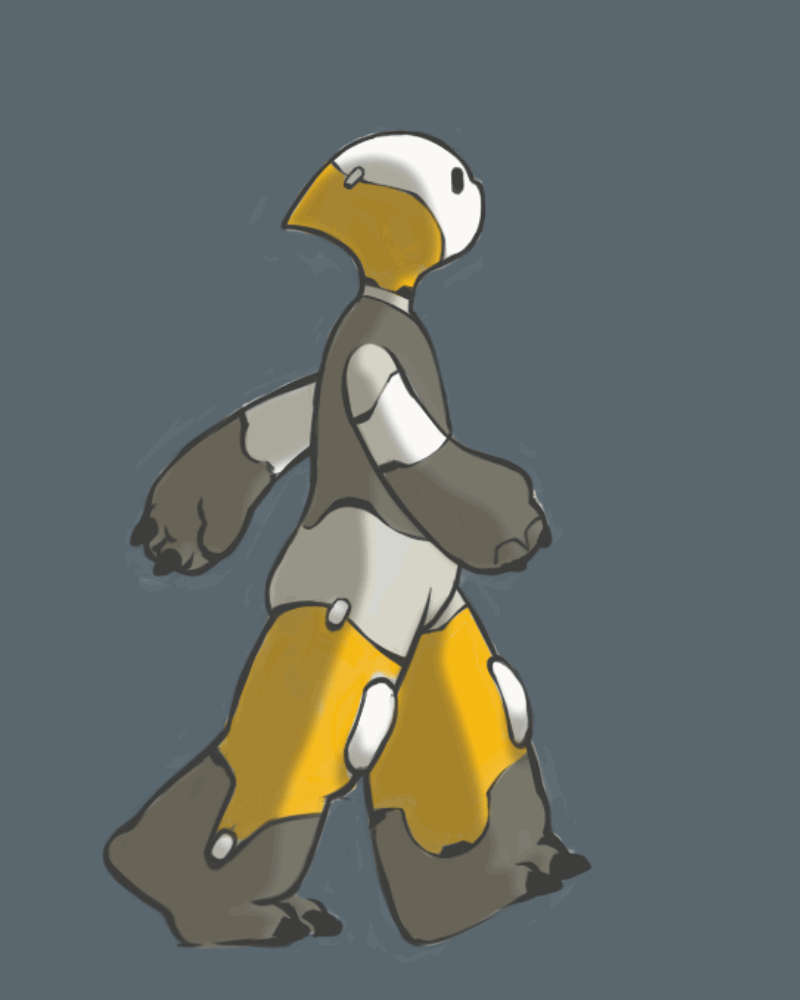 Loading animation for
MeatSitter.com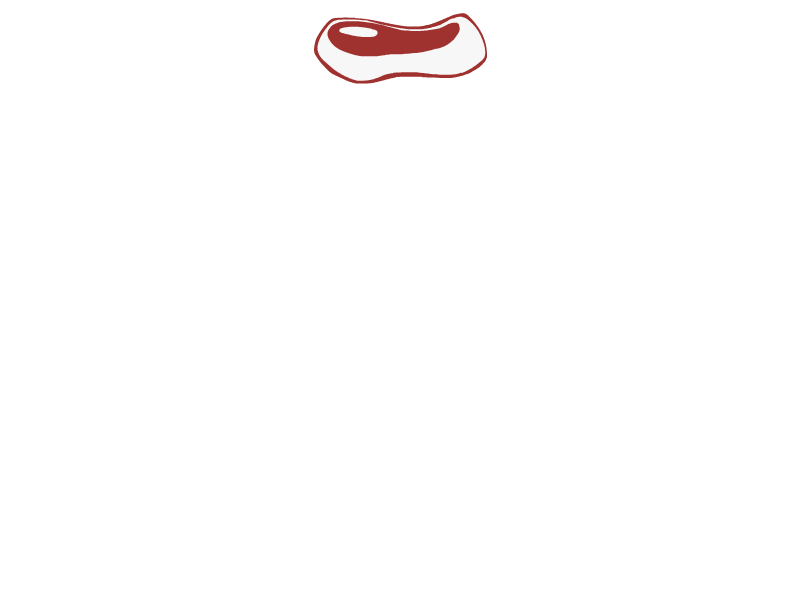 Lego (Sinfin)
Animations diffused in the LEGO store 's showcase at the forum des Halles in Paris, during Christmas time.
PagesJaunes
Interface user animations for mobile application.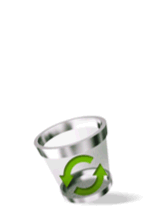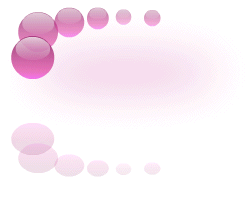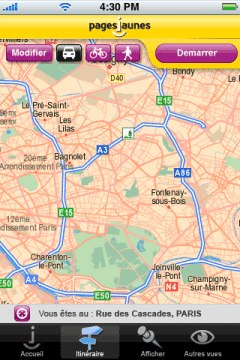 Alcatel-Lucent
Interface user animations for mobile TV application.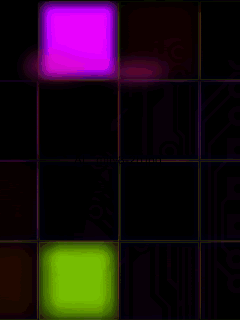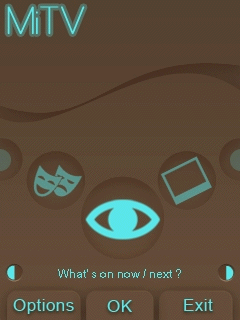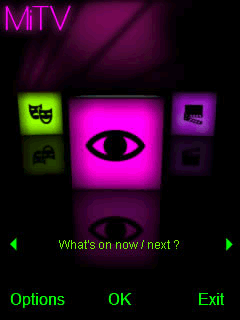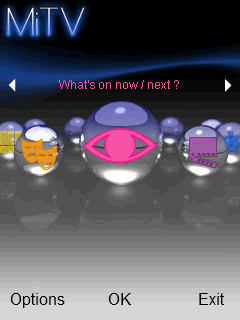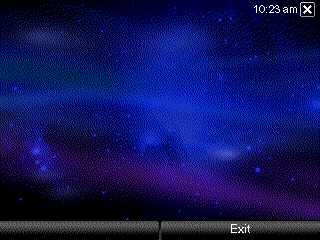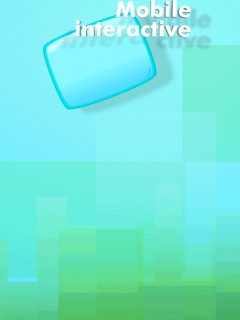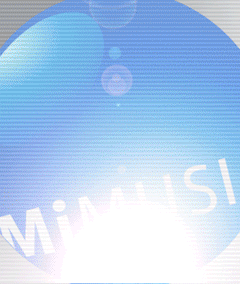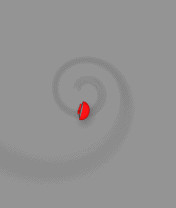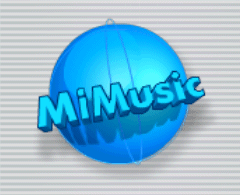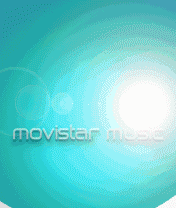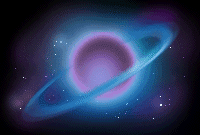 Characters  animations triggered by user actions.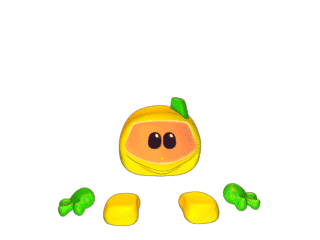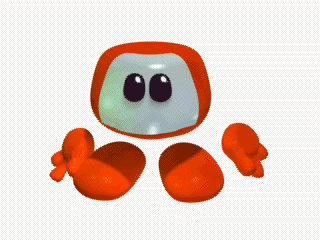 Serious game"Tagwars"
for Bell_Labs – Alcatel-Lucent.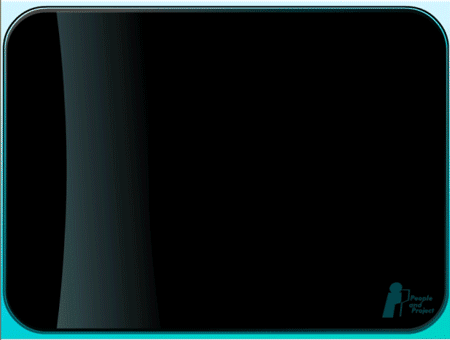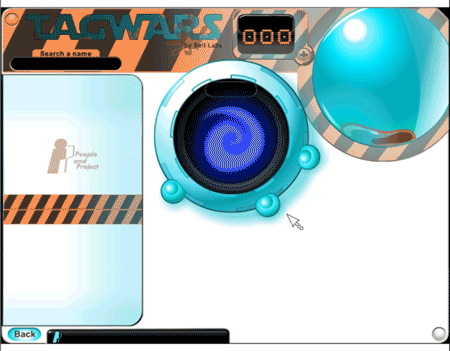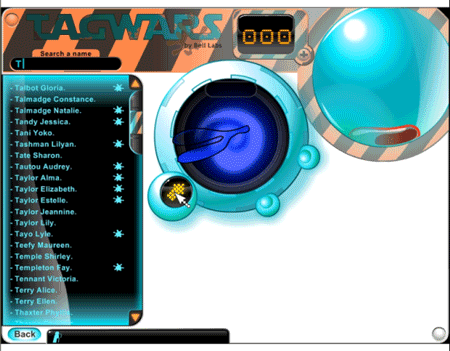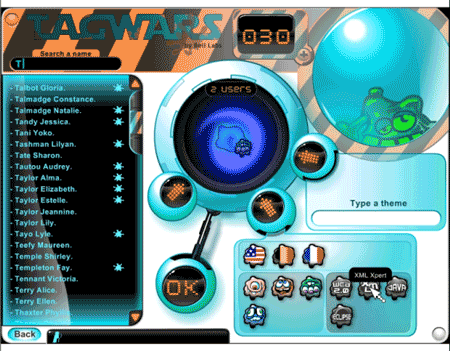 Various projects.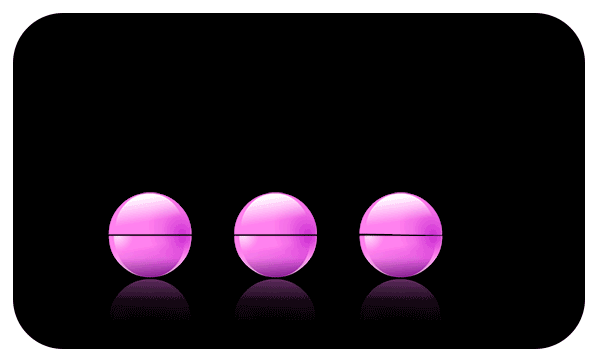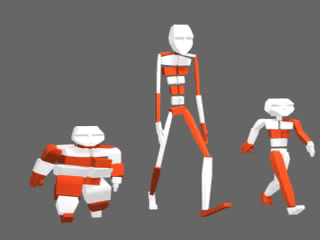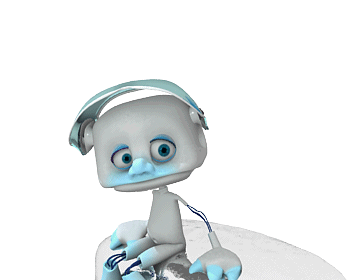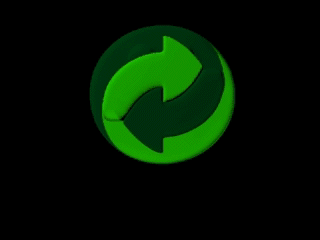 Toonaz
Cartoon character creation for television animation serie project.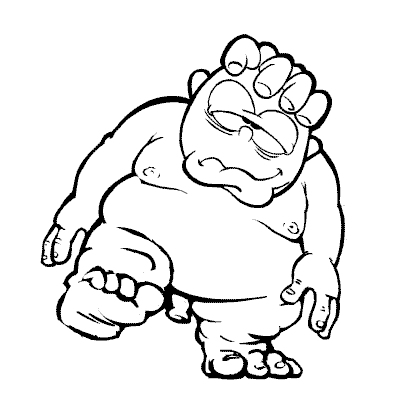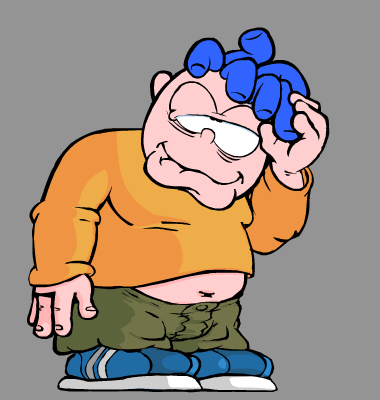 Hortusoft
 2d animations for games educatives editor.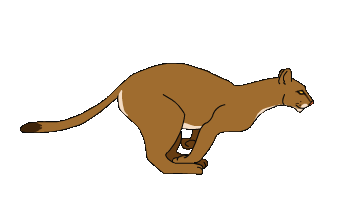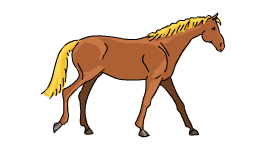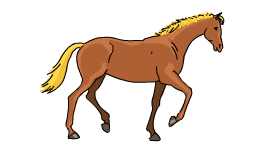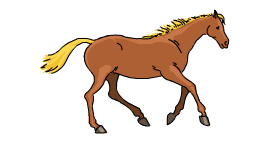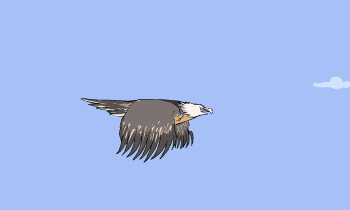 Coktel Vision – Vugames

2d animations for Adi (sciences, maths , english…), Adibou, Nathan vacances, Playtoons….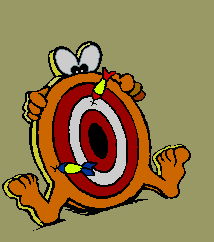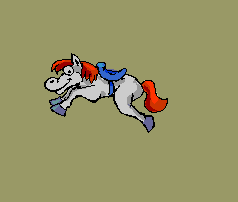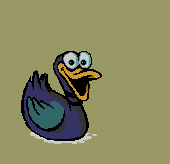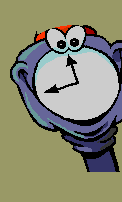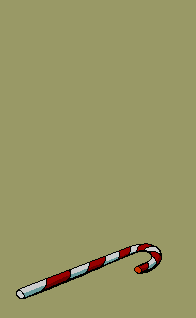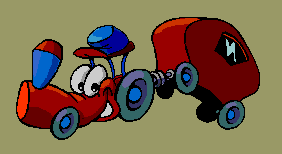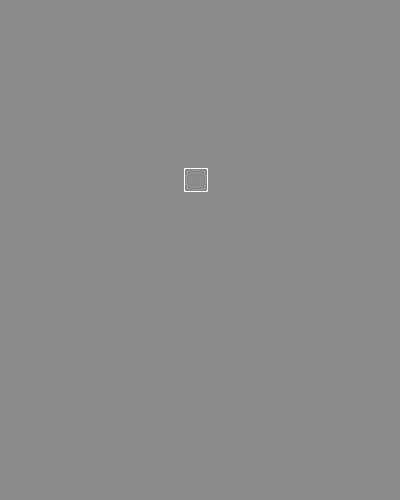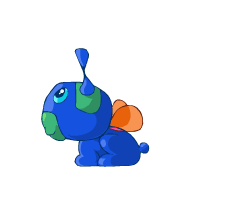 Playtoons